Team
Senior Management Team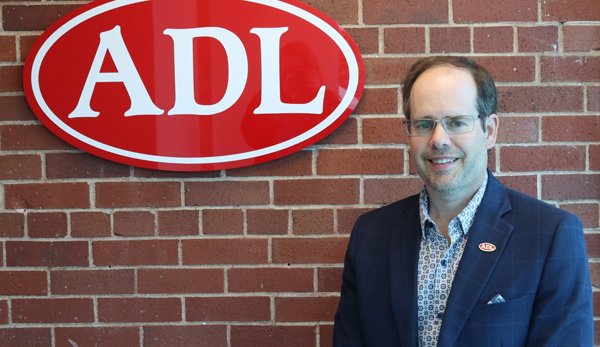 Chad Mann
Chief Executive Officer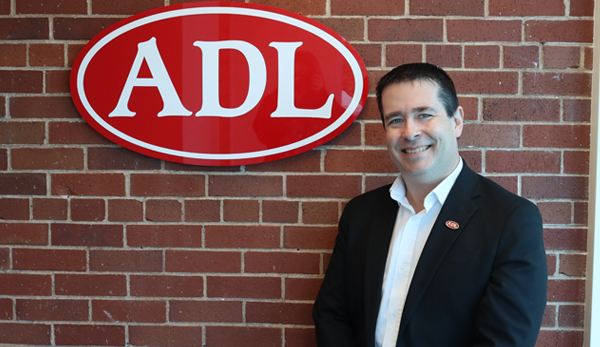 Ken Smith
Director of Business Development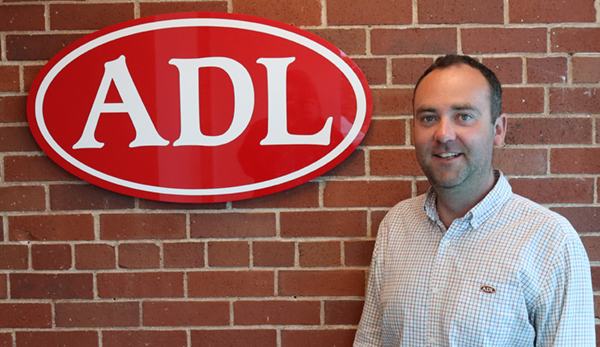 Jamie MacPhail
Corporate Secretary and Communications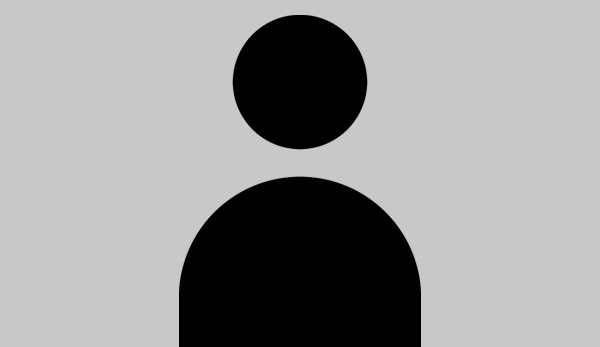 Thane MacEwen
Director of Operations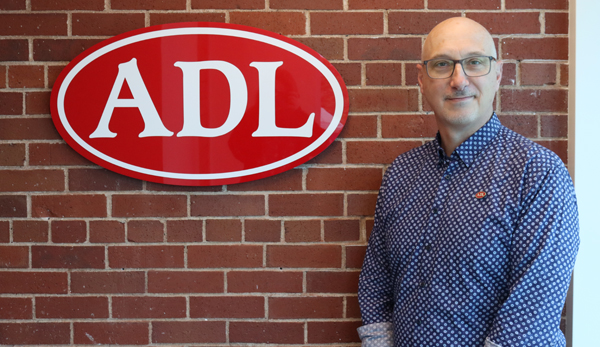 John Hammer
Director of Human Resources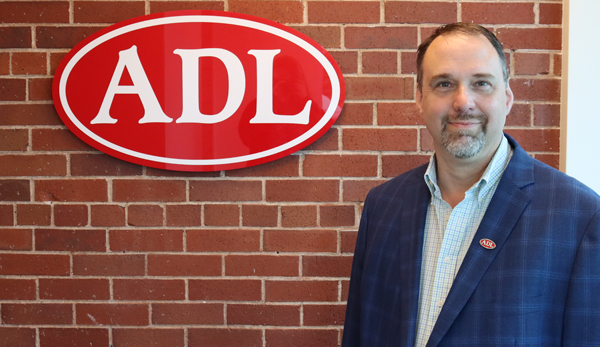 Lee Turner
Corporate Sales Manager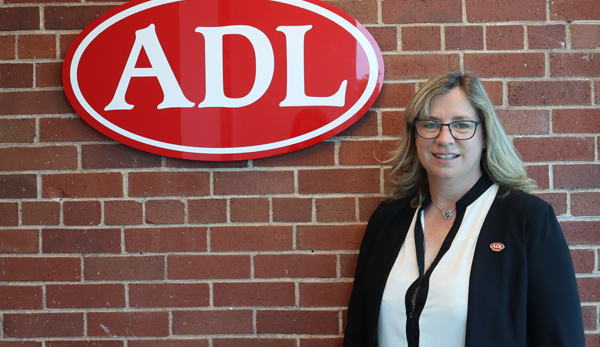 Terri MacNeill
Manager Quality Control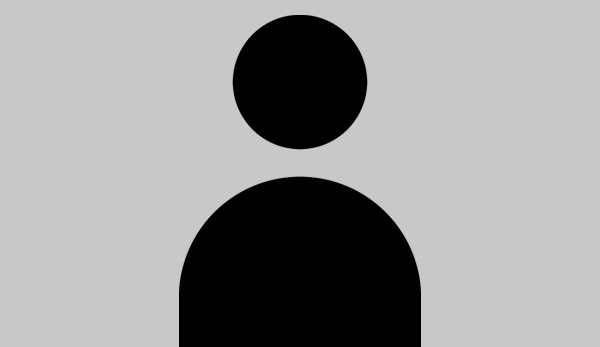 Todd Richard
ADL Foodservice Manager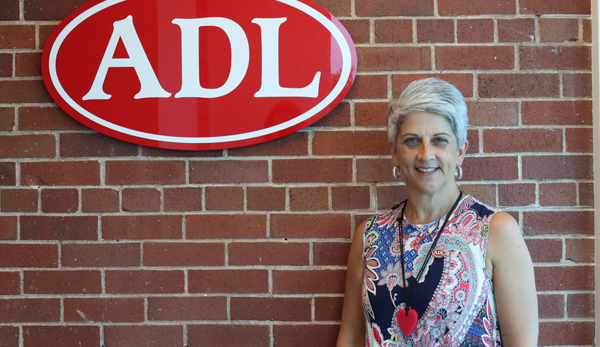 Gail Ellis
Chief Financial Officer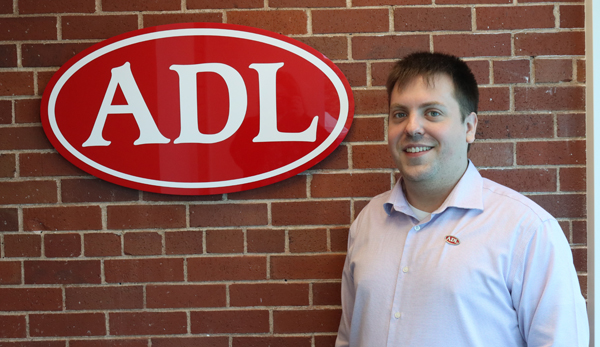 Travis Bertram
Corporate Controller
Board of Directors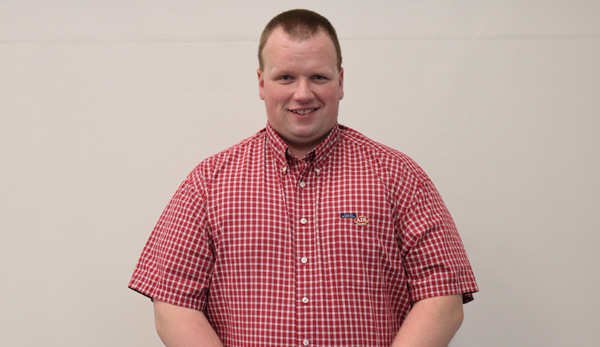 Chris Frizzell
Chris farms with his parents and brother in Glen Valley, PEI at Valleyville Farms. They milk 245 registered Holsteins with Boumatic robots and crop 1600 acres in corn, grain, soybean, and grass. Chris was a long-time 4-H member and is an official judge with Holstein Canada. Chris and his wife Rayanne have three kids: Curtis, Rachel, and Hannah.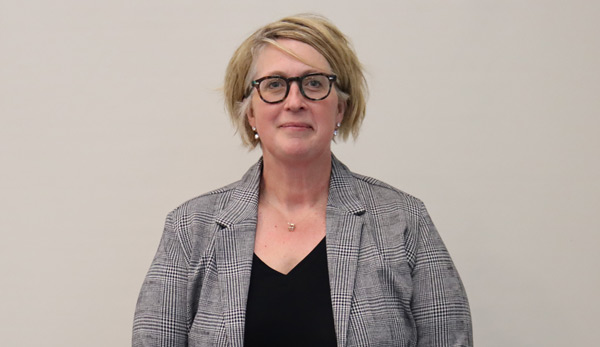 Joy Stewart
Joy and her husband Ron operate Gardenvale Farms Inc. They currently milk 60 holsteins cows with a total herd size of 120 animals. Joy grew up on a dairy farm in Bridgetown, Nova Scotia. They are the proud parents of two children, Maddie and Owen, who are both actively involved with the farm. She has been a 4-H dairy leader in the Dunstaffnage-Marshfield club and a past 4H member.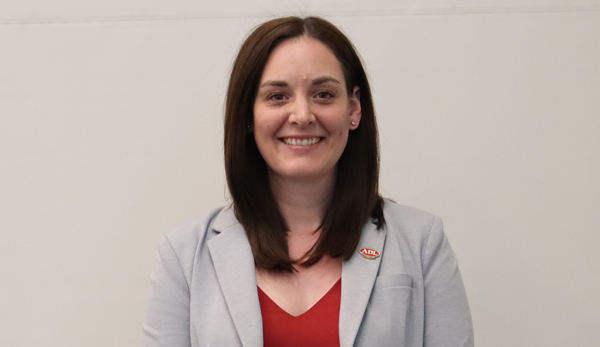 Amy Bysterveldt
Amy grew up on a dairy farm in Northern New Brunswick. After attending NSAC (now Dal AC) she moved to PEI and began working with Farm Credit Canada as an Account Manager.
Amy and her husband Jeff own Winterbay Farms, located in Millcove, PEI. Along with their two children, Ava and Calvin, they run a 100-cow operation. She is passionate for effecting positive change in Ag, and for building stronger relationships between farmers and the communities they live in. When not busy farming or working for FCC, Amy volunteers with 4-H, is the co-organizer of the Atlantic Farm Women's Conference and is the chair of her Home and School Committee.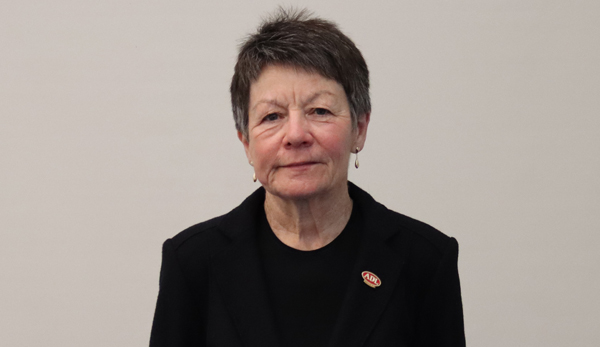 Bertha Campbell
Bertha has been involved in agriculture since early years, growing up on a small mixed farm in Indian River, PEI in the 60s and 70s. In 1980, Bertha and her husband Vernon established Mull Na Beinne Farms (Gaelic for pretty little farm on the hill) now a 2000-acre dairy, beef and potato operation in Grahams Road.
Bertha is a Dalhousie University graduate and enjoyed a career as a Public Health Nurse. When her children were young, she was involved in many local community organizations: hockey, figure skating, kindergarten, church, school, etc. More recently she has been active on various agricultural boards, and served terms as President of the PEI Federation of Agriculture and President of Coop Atlantic.
Currently Bertha is on the Board of Governors and Senate at UPEI, a director of Farm Credit Canada, and has recently completed a term as Chair of PEI's Food Island Partnership. She and her husband have three grown children and two grand-children.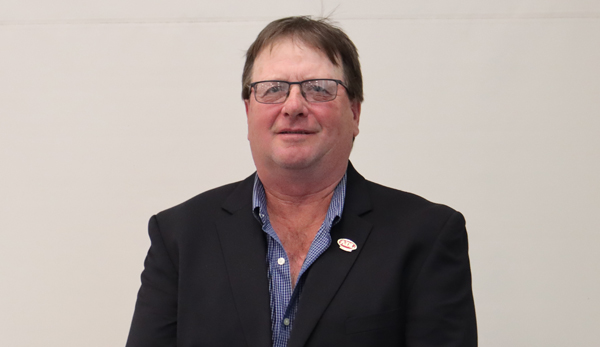 Abe Buttimer
Abe and his wife Elaine own and operate Abelaine Farms in scenic New Glasgow. They milk between 30-40 Holsteins in a two-row barn with a double four parlour. In addition, they grow between 600-750 acres of cereal grains.
Abe and Elaine have 2 adult children, Jordan and Kaylin. Jordan works full-time at Abelaine. Kaylin and her husband Adrian milk 72 cows about 10 minutes away.
In 2008, Abe and Elaine received their Master Breeder Shield from Holstein Canada. The family is also a two-time winner of the Ron Sampson Quality Milk Award. Both Abe and Elaine are 4-H leaders. Abe is long-time Chairman of the PEI Dairy Youth Trust Fund. This trust supplies money and leadership for youth projects on PEI. Abe is one of the founding ambassadors of the Grade 3 farm tour project.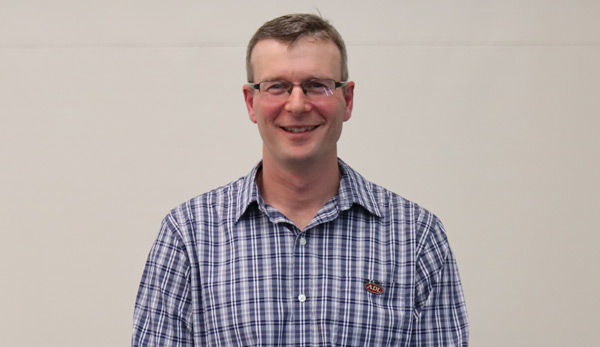 John Wood
John is the owner of Craggan Farms Ltd in Marshfield. The Wood family has been farming this property for just over 100 years. John is the 4th generation on the 220-acre farm. They milk 60 Holsteins in a tie stall barn, along with growing forages and corn. John and his wife Jill have three children: Jonah, Samantha, and Zachary.
John has led a variety of 4-H projects through 15 years as a leader with the Dunstaffnage Marshfield 4-H club. John is in his 14th year with the ADL board and is a past president.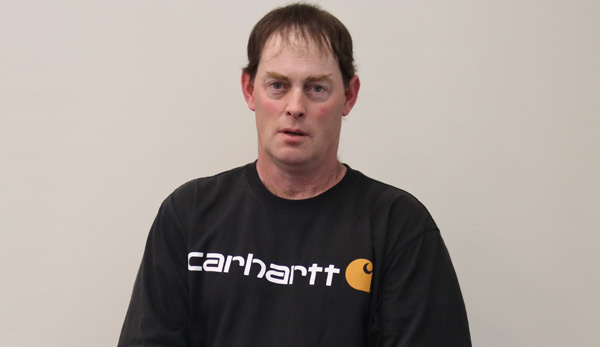 Philip McCaughey
Philip operates a dairy farm in Auburn with his father John, along with his sons, James and Egan, who participate in various capacities. Philip graduated from UPEI in 1993 with a business degree to help with his small tax and accounting business.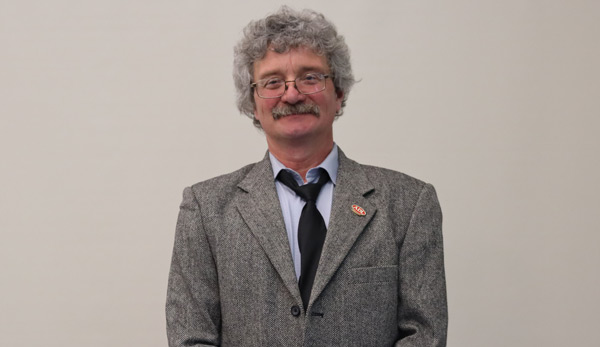 Garth Gorrill
Garth operates a small farm in Birch Hill with his family. He and his wife have three children. Two of which play active roles on the farm. They milk roughly 40 cows. Their land has been farmed by the family since 1848 — over 150 years. Along with running the farm, Garth is also an electrical contractor.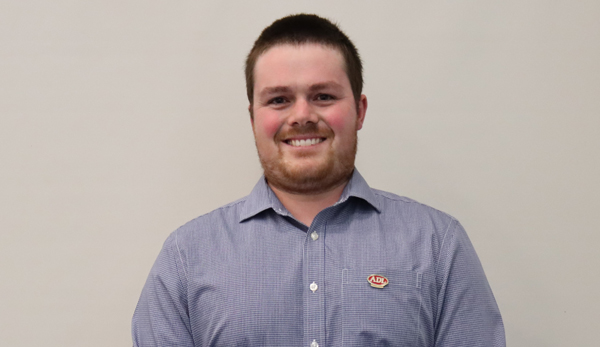 Adam MacKinnon
Adam owns and operates Bayside Farms with his fiancé, Bray. They milk 40 cows. Adam grew up at his family's farm, Nordale Farms, before buying Bayside Farms in October 2015. Adam enjoys spending his free time playing sports and hanging with friends.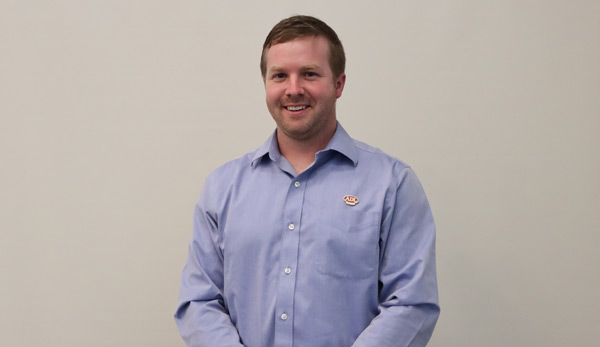 Cole Noonan
Cole owns and operates Karma Farms in Albany, where he milks 65 cows twice daily with his father and one full-time employee. Cole graduated Nova Scotia Agricultural College in 2010 with a diploma in Agri business. Cole is passionate about a sustainable dairy industry and enjoys exploring new ways to increase cow comfort, productivity and efficiencies on farm. He is also a believer in transparency between farms and the public, so that the correct information gets out there.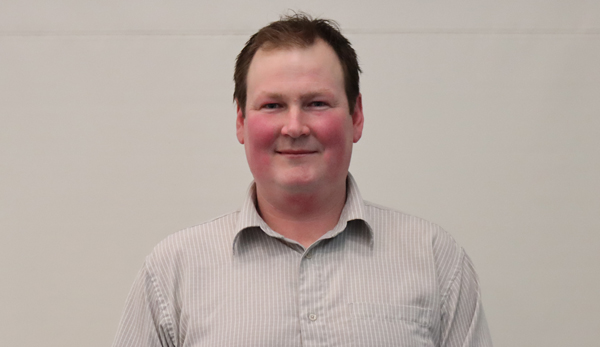 Ben Mallett
Ben Mallett owns and operates Mallettdale Farm in York with his wife Kathryn and four children. They milk 32 cows and crop 250 acres consisting of 150 acres of forage and 100 acres of grain. He sits on serval other boards the eastern Holstein Club, the provincial Holstein Branch, and the Agro-Coop. With two of their kids active in the 4-H club, Ben enjoys lending a hand when he can.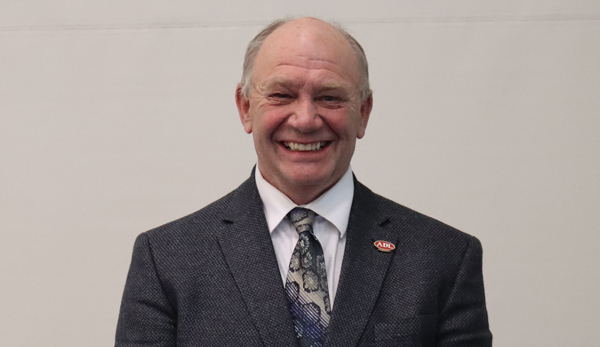 Casey van Diepen
Casey graduated from NSAC in 1974 with a Diploma in Animal Science. In another three years Casey will be celebrating his golden jubilee as a dairy farmer. Casey and his wife Bev have four sons, one daughter and four grandchildren. Most of his dairy farm career has been in partnership with his brother Peter. Currently Casey and his sons Tyler and Spencer operate Tabinta Farms in Mount Stewart. They milk 85 cows in a free stall setup. In the past, Casey has served as director of the DFPEI, been a 4-H leader, and a member of the Morell Lions Club.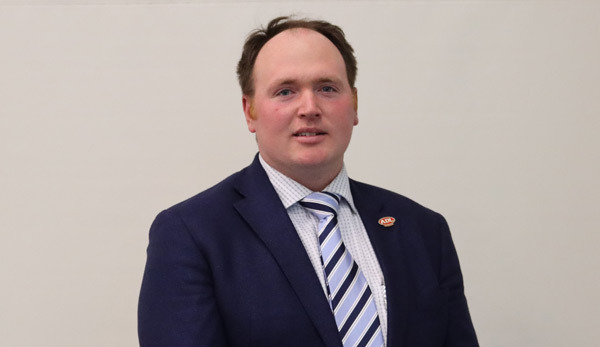 Daniel MacDonald
Daniel is a fifth generation farmer from Glengarry. The farm name is Glendairy Holsteins. Daniel and his wife Catherine have three children. As a family, they operate the farm with Daniel's parents and uncle. They milk 35 cows along with a small feedlot and cow calf operation. Daniel has also served as Director of the Prince County Exhibition association and Director of the P.E.I. Grain Elevator Corporation.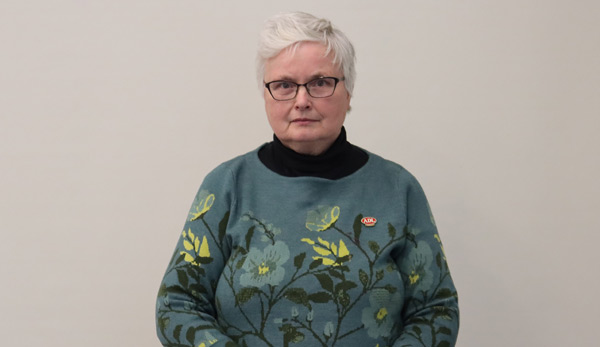 Debra Richardson
Debra and her family's Holstein prefix is Cedar Grove Farms. They are located in Grand River. Debra farms with her husband Michael. They have four sons, all of them are active in the agriculture industry. Two of their sons, James and Andrew, help run the family farm. They milk 180 cows twice a day with the help of four employees who rotate days.